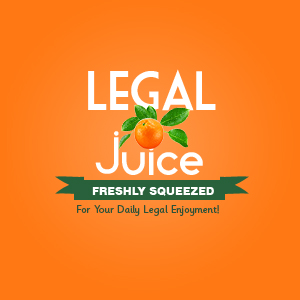 Every time he takes you to your favorite restaurant for dinner? When he brings home that necklace you've been eyeballing for weeks? Whenever he mows the lawn or serves you breakfast in bed? Or is it the simple things that bring it out of you. When he holds the door for you to walk through or when he helps you to put on your coat? What does it take, for you do it? How often do you say Thank You? What? You thought I was talking about something . . . Oooh, you nasty . . .
photo credit
It's easy to remember to say it when you receive the big things, but do you remember to say Thank You for the simple things?
Right now, I'm gonna take this opportunity to send a big THANK YOU to CK and Becka at
Made By Bedtime Tales
for awarding me the Versatile Blogger Award (#3) and to Ms. Baby Plan at
The Baby Plan
for awarding me the One Lovely Blog Award. Both awards ask you to list 7 things about yourself so I'm cheating and combining.
I had the highest road test score of anyone I knew (98% lost two points for driving too slowly) until I met an ex who told me he scored 100%. To this day I think he was lying.
I'm usually a happy blogger, but the one thing that ruffles me is when people don't even read my post, but use the comment section to post their 30 blog links and twitter aliases.
By the time I was two years old, I had already lived in three different countries although neither of my parents were in the military.
When I was 16, my father bought me a Gucci watch. When I was 21, it was stolen. I would love to buy myself another one, but I can't rationalize spending that much money on a watch when I don't wear them.
My husband married me for my looks, not my cooking, LOL.
My laptop is pink. My camera is pink. I have a pink coin purse and a pink wristlet. But I hate the color pink. (I buy pink things because it reminds me of breast cancer awareness)
When I laugh uncontrollably, I snort. Not repeatedly like a pig , but every now and again one slips out.
*Here's a bonus. I dislike long posts (especially long posts written by me), so I'm going to inform the award recipients of their awards directly.